Borrow ANY coin using your Crypto
Your crypto stays yours whole term. You get your desired amount of any coin from our offer, at a low interest rate, 5 different Loan-To-Value (LTV) ratios, and without giving up your initial crypto investment.
LTV% 20, 25, 33, 50 and 67:









BTC, ETH, USDT, USDC, DAI, BUSD, HUSD, TUSD, PAX










THETA, ZIL, BCH, BNB, LINK, LTC, DOT, ADA, EOS, XTZ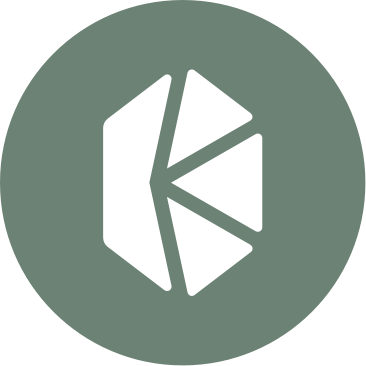 BSV, TRX, XLM, DASH, VET, ETC, UNI, WAVES, OMG, SNX, ALGO, BAT, ZRX, KNC
You can take loan in ANY coin, and pay interest in kind, or in ANY other coin we support. LTV% is fixed to precise coin you wish to take loan. You can have multiple loans. Minimum loan amount is equivalent to 300 USDC per coin, and there is currently no maximum.
APYHARVEST interest rates start at 0.5% APR
Depending how much crypto you put as collateral, interest rates are between 0.5% APR and 8% APR. Tier 2 and Tier 3 users enjoy even less % APR on their crypto loans. Since APYHARVEST do only crypto loans with full crypto collateral , there is no paperwork and every single loan is already approved. You will get desired amount on your account in less than 12h.
Tier 2 and Tier 3 users get 5% and 10% less interest rate APR respectively. More about tiers you can learn on our Earn Crypto page.
Minimum term is 90 days. Maximum term is 20 years. Stick to the term and get bonus.
Interest can be paid partially or in full at any time. There are no originating or cancellation fees. Nothing is locked, but if you stick to the term, you get interest on your collateral in amount of 10% of total interest paid for term period. Term lengths are: 90 days, 180 days, 1, 2, 3, 5, 10 and 20 years. More info on our FAQs page, or ask your personal private banker for more details.